Our Technologies
Production (Recycle Paper: Kirari / Type-1,2)
Main Factory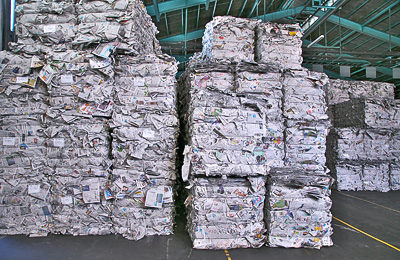 Storage of old news
Kirari / Type-1, 2 are made from recycled news which was collected from the printers directory.
We produce the best pulp for glass interleaving usage with original washing, screening and deinking processes.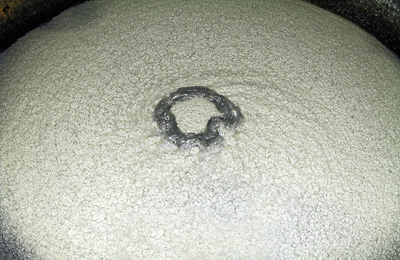 Pulper for repulping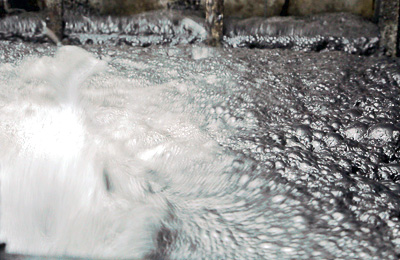 Floatation
After repulping, ink are removed with original deinking facilities processing several times.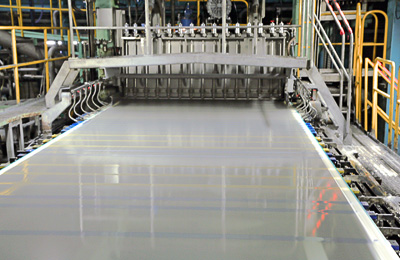 Paper machine (wire part)
Paper making furnish is introduced on the wire at high speed and paper web is formed.
Glass interleaving paper is produced after dewatering and drying.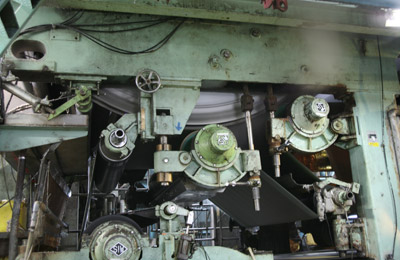 Dryer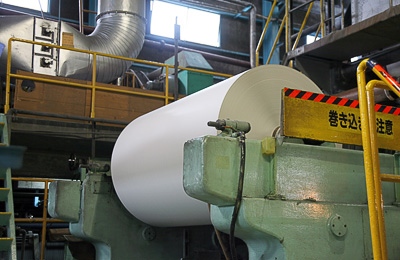 Reel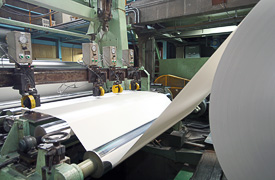 Winder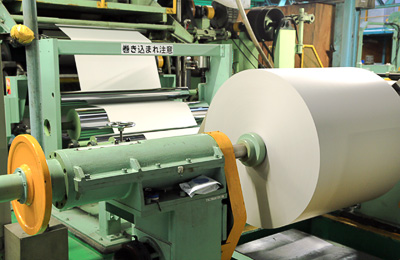 Coater
Kirari / Type-2 is processed the surface by the coater.
Processing
We prepare sheet and roll finishing according to your orders with 1mm precision.
The size can vary from 10cm for camera lenses to 300cm for the 8th generation liquid crystal displays.
Mizuho Factory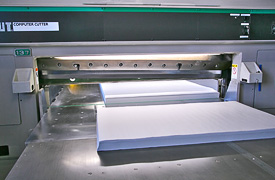 Cutter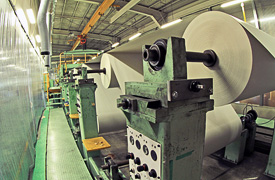 Semi Synchro Sheeter
Curtains and sheet shutters are installed for avoiding small insects and dirt.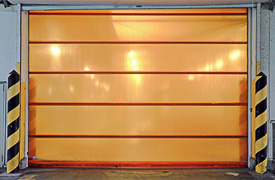 Sheet Shutter