Products
What is Glass Interleaving Paper ?
Glass interleaving paper is used for the protection for the plain glasses stacking during the storage and the transportation.
The glass can be kept clean from the scratches and dirt.
The usage of glass was widened and extended according to the progress of technology.
Their uses are classified to the infrastructure and machinery such as windows, mirrors, to the automotive and transport machinery, and to flat panel display and imaging such as liquid crystal televisions and smartphones.
Solar energy became useful energy source and glass is also used for those cells.
The function of glass interleaving is not only to protect glass surface from scratches and dirt, but also to keep the glass surface clean by suppressing chemical reactions on the surface.
Nagara Paper Mfg. Co., Ltd. will pursue goals of producing environmentally friendly products for our customer's needs.
Glass Interleaving Paper "Kirari" Main lineups
Product
Type-1
Type-2
Type-3
Raw Material
Recycle of old news 100 %
Fresh pulp 100 %
Basis Weight (g/㎡)
35, 45
45
50
Surface property
Machine glazed paper
Unglazed paper
※Please contact us for other availabilities.
☆Glass interleaving papers are used for the storage and transportation of the glasses of following usages,

+Infrastructure
+Automobile and transport machinery
+Flat panel display and machinery
+Solar energy cells
Kirari / type-1
Machine glazed paper using 100% recycled news produced by our modern facilities with high quality standards.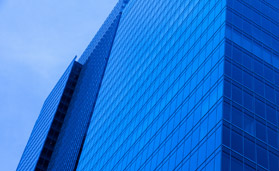 Kirari / type-2
Using Kirari / Type-1 as a base paper and convert it to unglazed type with special surface treatment.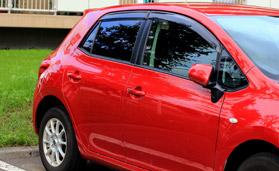 Kirari / type-3
Unglazed paper using 100% fresh pulp for diversified and specialized requirements.